This law firm handles residential evictions for landlords, including apartment complexes, property managers and individual owners. In addition, this law firm also handles appeals.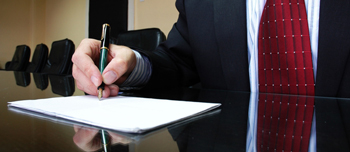 William J. McCabe has been a member of the Florida Bar since May 1, 1973. He has been handling evictions in Central Florida for more than 35 years. He has an experienced, friendly staff consisting of 3 secretaries and a book keeper. It is our goal to provide our clients prompt, courteous service in a professional manner for a reasonable fee.
William J. McCabe has also been handling appeals in the appellate courts in Florida throughout his career.